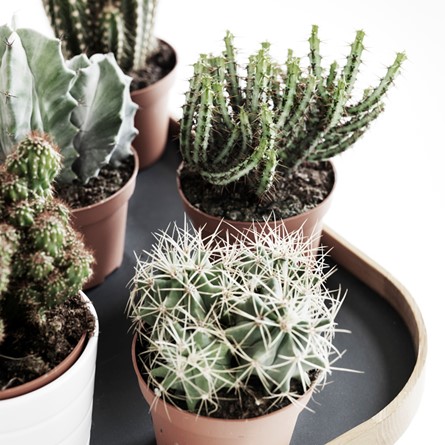 HOW DO WE MAKE FURTHER PROGRESS?
Skandiform design is sustainable and in tune with the times. We want you to be able to use and enjoy your furniture for many years to come without the risk of it becoming unmodern after a short time. Skandiform furniture is furniture with a timeless design for today and tomorrow, good-quality furniture that is built to function and last as part of a sustainable eco-cycle. To test our furniture and ensure that it can stand up to years of wear and tear, we send it to laboratories where it is subjected to a series of durability tests.
Our selection of standard fabrics includes many that we have specially chosen because we know they are hard-wearing and long-lasting. In this way we can create the optimum conditions for truly durable Skandiform furniture.
Using pure, non-composite materials wherever possible simplifies the waste-sorting process and facilitates product recycling.
Our most important environmental goals are to eco-label all our products with the Möbelfakta and FSC® logos and to ensure that work with our suppliers continues to develop positively. This latter goal also has a significant indirect impact, as its effect is felt not only within Skandiform, but also in various ways and at various levels beyond our own organisation. This initiative has already borne fruit, for example in the way some suppliers have sought and gained certification for their own environmental work.
To ensure continued successes in our work towards achieving long-term sustainability, we must be more:
INNOVATIVE
Forward thinking and innovation means that we dare to be different and do what no others have done.
COMMUNICATIVE
We are communicative, through an open and continuous dialogue concerning the company's sustainability programme and progress, both internally and with external stakeholders.
RESPONSIBLE
Management and all personnel working for Skandiform are responsible to follow this and other policies, legislative requirements, routines and other requirements.
COMPETENT
We increase and improve our competence to ensure compliance to our policy, that targets are met and that routines are followed and developed.
PREVENTIVE
Being preventive for us means that we identify and prevent any unwanted effects, risks and behaviour and that we address the problem at source.
We are certified to ISO 9001 (quality), ISO 14001 (environment) and OHSAS 18001 (health and safety in the workplace). Our certificates can be downloaded below.

Certificate ISO 9001

Certificate ISO 14001

Certificate OHSAS 18001

Sustainability policy (swedish)

Sustainability policy